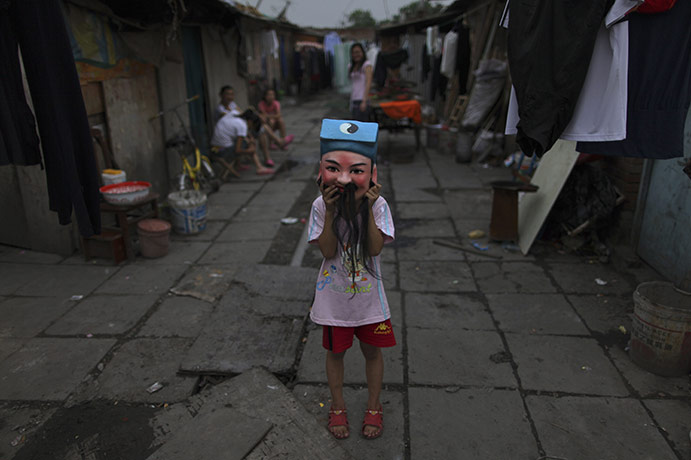 My name is Ruaraid Achilleos, AKA Coolhandluke, a Slyfly and S.O.M.E. DJ for many moons now and avid reader of this blog. I am now going to start a regular post of my own on here full of tunes that make me feel all warm and fuzzy inside and perhaps even some which turn the stomach. As its Monday (just about) I have decided to name this inaugural post the spectacularly imaginative: 'Music On Monday'. . .
First up I've posted a little number of my own limited production skills. Full 320k alton road mashed potato. Bisto anyone?
Too many man Vs Endgame - Coolhandluke Mash Potato by Coolhandluke
After seeing Mark Ronson recently, I was reminded of this 90's gem by Organized Konfusion ft the evergreen Q-Tip, from their 1994 album 'Stress: The Extinction Agenda'. A fine slice of summer straight from the golden age.
09 Let's Organize - Organized Konfusion by Coolhandluke
Gella, nominated this year for Breakthrough Producer at Breakspoll, is carving out a niche for himself merging elements of breaks and garage. 'Twinkle', featuring excellent vocal accompaniment from the legendry MC Spyda, is the standout track, although Baobinga must also take credit for this top trumps remix. Take a bow son, take a bow.
Gella - Twinkle Ft. Spyda (Baobinga & ID Remix) by Coolhandluke
Next up is a spot of bigroom dubs from The Boogaloo Crew. Calling All Dancers finds its way into every set I play and is arguably their biggest tune to date. At the other end of the spectrum, 'Rising Sun' has a gorgeously seductive summery vibe and gets better and better with every listen.
Calling All Dancers by Coolhandluke
Rising Sun (Boogaloo Crew Remix) by Coolhandluke
After a trial separation of nearly three years since 'Road to Zion' (2007), Nas and Damian Marley are reportedly 'giving it another go'. 'As We Enter' is an early breakthrough. Remixes have inevitably followed from the likes of TC and Foamo, but Rack N'Ruin's dnb offering is absolutely top draw.
03 - As We Enter (Rack N Ruin Remix) by Coolhandluke
Here is sneak preview of ZINC's new track 'Nexx' due to be released later this month. Unfortunately this copy goes straight into the drop without the standard minimal build but you get the idea. Future club banger.
DJ Zinc - NEXX by Coolhandluke
Tomb Crew have been consistently producing quality dubstep for the last couple of years but this remix of the French Fries 'Predador' is a jump into the unknown, a dancehall/carnival wobble and a prophetic vision perhaps. . .
03 Predador (Tomb Crew Remix) by Coolhandluke
And finally. . .Totally Enormous Extinct Dinosaurs! Not sure where they've come from but I love everything they have released so far. The variety of their productions is staggering. Electro, techno, and garage tunes can all be found on their myspace. Go on, 'av a butchers.
Garden - T.E.E.D. by Coolhandluke